Deaf Experience and the Transformation of Hearing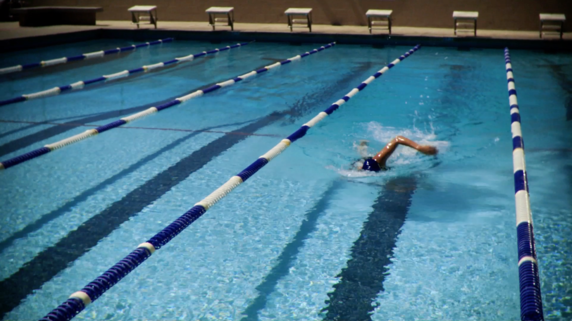 Productions
Dialogues and exercises in shrinking and expanding the human.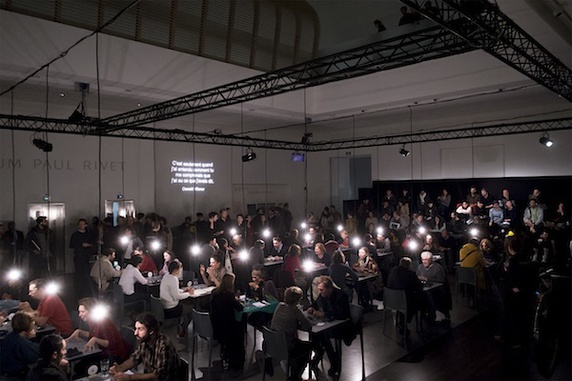 Productions
Deaf Knowledge and the Transformation of Hearing
Inquiries
– with:
Bassem Abdel Ghaffar, Tarek Atoui, Hansel Bauman, Bless, Wendy Jacob, Jeffrey Mansfield, Noé Soulier, Inigo Wilkins
*
workshop, online essay, exhibition
(Since 2013 — Sharjah, New York, Washington, Bergen)
On the institutionalization of sexualities and bodies.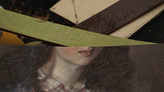 Productions
– with:
Carlos Motta
Maya Mikdashi
*
video
initiated during the inquiry
"The Manufacturing of Rights"
(2015 — Beirut, Suesca, Bogotá)
To measure the anthropocene
Inquiries
– with:
Alexander Klose, Nataša Petrešin-Bachelez, Laurens Otto
*
public event, online essay
(2015/2017 — Paris, Dhaka)
On the changing nature of Nature in contra naturam law
Inquiries
– with:
Marwa Arsanios, Lawrence Abu Hamdan, Youmna Makhlouf, Maya Mikdashi, Carlos Motta, Karim Nammour,
*
public event, online essay
(2014/2016 — Beirut)
Council brings together a laboratory for artistic research (the inquiries), a program for the production of artworks, and a fellowship. These activities construct a network of people and institutions linked to the arts, the sciences and social engagement. Located in Paris and on the Internet, in 2015 Council is welcomed to Beirut, Bergen, New York and Dhaka.