The AFIELD fellowship takes the form of a $7,000 grant awarded annually to 3 artists and cultural practitioners who develop social initiatives that benefit communities within and beyond the field of arts.

From Wellington to Cartago, Rojava to Berlin, Ramallah to Rio—this year the AFIELD network nominated 22 persons across all continents for their creative leadership and contribution to the development of society. The selection was made through a rigor-ous peer-review and voting procedure carried out by past fellows and advisors.

The 2020 AFIELD fellowship is awarded to:


Rojava Film Commune, represented by filmmaker Sevinaz Evdike, a local film collective, working to foster access and encourage cinema culture as a tool for social change, inspired by the Democratic multicultural self-administration in North and East of Syria.


Artist, writer and curator Shawon Akand for Jothashilpa, a center for tradition-al and contemporary arts that aims to support, revive, develop and valorize the traditional art and crafts sector in Dhaka, Bangladesh.


Actress and theatre maker Renata Carvalho, for MONART - National Movement of Trans Artists, which questions the absence, exclusion, misrepresenta-tion and misunderstanding of travesti / trans bodies in the arts and profes-sional society across Brazil.



The 9 New Peers are:

Alec Steadman & Sanne Oorthuize
A Pond is the Reverse of an Island

1


Jakarta, Indonesia
Bodies of Power / Power for Bodies (BOP) is an independent curatorial platform based in Yogyakarta, Indonesia, that collaborates with artists and collectives who are deeply invested in rethinking the civic role of art. Their new initiative A Pond is the Reverse of an Island brings together two marginalised communities in Jakarta – refugees and informal kampung residents – with artists, architects, activists, school and university students, lawyers, and journalists. They all 'act together', developing artistic strategies to directly address issues faced by the communities; and 'think together', speculating about what a more equitable society might look like.

Camilla Rocha Campos
Programa Continuado / Centro Cultural Pequena África

2


Rio de Janeiro, Brasil
Artistic Director of the Art Residency Program MAM | Capacete and professor at Parque Lage Visual Art School, Camilla Rocha Campos has been involved in national and international initiatives that reconnect localities to bodies, especially from the perspective of the diaspora and its values, energies. As part of her work, she wishes to re-open the doors of Centro Cultural Pequena Africa, an NGO created with the aim of keeping alive the cultural memory of a landslide territory in the city of Rio de Janeiro. Known as the Little Africa region, this area is a victim of the process of gentrification and real estate speculation, distancing itself from its ancestral spirituality and territorial value, especially for the black diaspora community.

FAFSWAG
DIGITAL GAFA

3


Auckland / New Zealand (Aotearoa)
Operating across a multitude of interdisciplinary art forms and genres, FAFSWAG artists work collaboratively to activate public and digital space, speaking to their contexts as Queer Indigenous arts practitioners. In the 30 years of homosexual law reform within Aotearoa, the Pasifika and Moana Oceania peoples continue to experience marginalisation and discrimination. Recognising that there is no archive that allows Pasifika young people to learn about their queer history in Aotearoa, FAFSWAG conceived the initiative DIGITAL GAFA. The project aims to create an online portal and community / artist archive that chronicles the last 70 years of local history allowing them to locate their identity within a broader culture, feeling connected to a community, and breaking intergenerational cycles of isolation.

Hussam Ghosheh
Basta Theatre

4


Jerusalem & Ramallah, Palestine
Basta Theatre is an independent community-based theatre and artistic platform launched in Jerusalem in 2015. It consists of young Palestinian activists who decided to face fragmentation with mobility, bureaucracy with simplicity, and challenges with continuity. Between experimentation, social work, and artistic protest, Basta community works on implementing their artistic interventions in the public sphere in Palestine and abroad. They promote the importance of artistic independence and its role in initiating dialogues, and sociopolitical change. Currently, the Basta Theatre is active between Jerusalem, Ramallah and Berlin.

Ixone Sadaba
Moving Artists

5


Spain, Iraq, Palestine
Ixone Sadaba is a photographer and founder of Moving Artists (MA), an artist-run non-profit dedicated to facilitating mobility and cultural exchange for cultural workers whose practice is threatened by situations of conflict, isolation and cultural crisis. Since its foundation in 2018, Moving Artists has offered mobility and a temporary space for protection, recognition, reciprocal sharing and international visibility to a number of artists between Iraq, Spain and Palestine. Moving Artists aims to engage with international networks and institutions to cultivate contemporary artistic practice in zones of conflict and recognize it as a heritage under threat that must be protected.

Marta Lança
BUALA - Cultural Association

6


Lisbon, Portugal
Launched in 2010, BUALA is an open-access website that provides a digital home for multiple voices from Africa, Brazil, Europe and beyond. As a transdisciplinary platform that explores the synergies between art, theory, and activism — with an explicit postcolonial / decolonial agenda — BUALA maintains an archive of more than four thousand texts; from essays and interviews to manifestos and blog posts, building its editorial line on the urgencies of Southern issues. As a laboratory providing a transcontinental public service, founder of BUALA, Marta Lança intends to examine the potential that digital platforms such as BUALA can have as tools for collective mobilization and critical debates in the Portuguese context.

Ola Hassanain
Pigeon Holes : (out)side imaginaries

7


South Kordufan, Sudan
Ola Hassanain is an architect and an artist whose practice comes as a response to the prevalence of domination, control, and the entanglement between the notion of territory and Nation-state. Pigeon Holes questions deeply, ideas of Land and territory at a moment of transition; in the aftermath of the 2018 December Revolution in Sudan. The project aims to secure a physical space, where the artist can work along-side the community of residents, researchers, lawyers and geographers based in the South Kordufan region, to develop an alternative understanding of Land, property rights and housing issues through design modules in Mapping, Planning and Architecture that have been central to manifesting territorial boundaries.

Sinkneh Eshetu
Fruitycity Children's World

8


Addis Ababa, Ethiopia
Sinkneh Eshetu is a published author and a landscape architect. His writing focuses on the reading and interpretation of cultural landscapes, approaching cultural and natural paradigms as a way of preserving and promoting indigenous culture and heritage, and exalting the resilience of the human spirit. In the past years, he has developed a project entitled Fruiticity, to respond to the lack of resources in schools in Ethiopia. Fruitycity is an imaginary children's world where children are leaders. It uses art, architecture and storytelling, in the context of city building, to motivate young people to play leading roles in transforming the quality of their education and their living and learning environments. Fruiticity already exists through a large group of children across 5 schools in Addis Ababa. With the digitization of the project, it will soon reach a wider community across the country.

Sophie Jerram
The Kauri Project with Toi Taiao Whakatairanga

9


Kauri forests (Northland) and Wellington, New Zealand
The Kauri forests have been managed under European-based resource management for 180 years and are in poor health. Since 2018, these 2000+ year old trees are the context for a series of artistic interventions by The Kauri Project Trust, composed by artists and Indigenous activists. As one of the members, curator Sophie Jerram, will be involved in creating an immersive installation as an advocacy project for the capital city of Wellington. She aims to bring a contemplative environment as well as space for dialogue, for non-didactic, wider comprehension, aiming to share the feeling and understanding of the issues related to the Northern forests.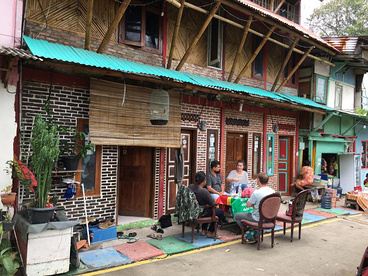 Continue reading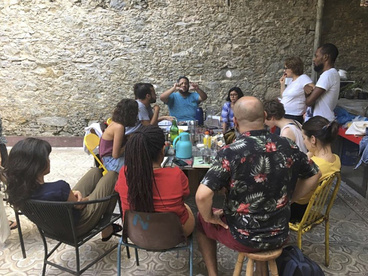 Continue reading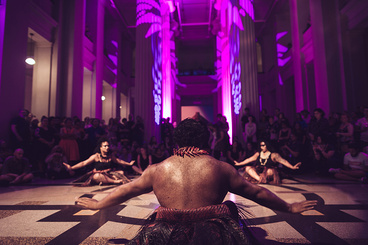 Continue reading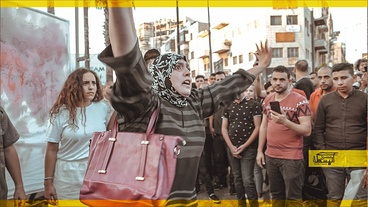 Continue reading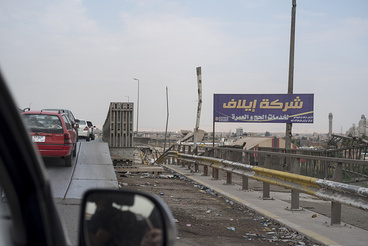 Continue reading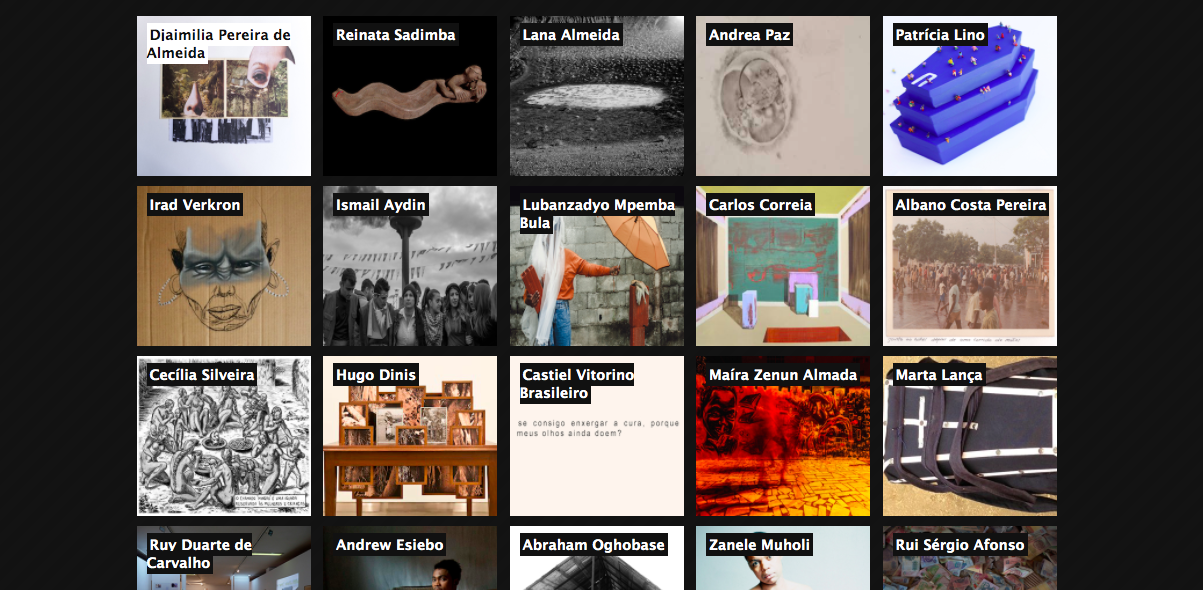 Continue reading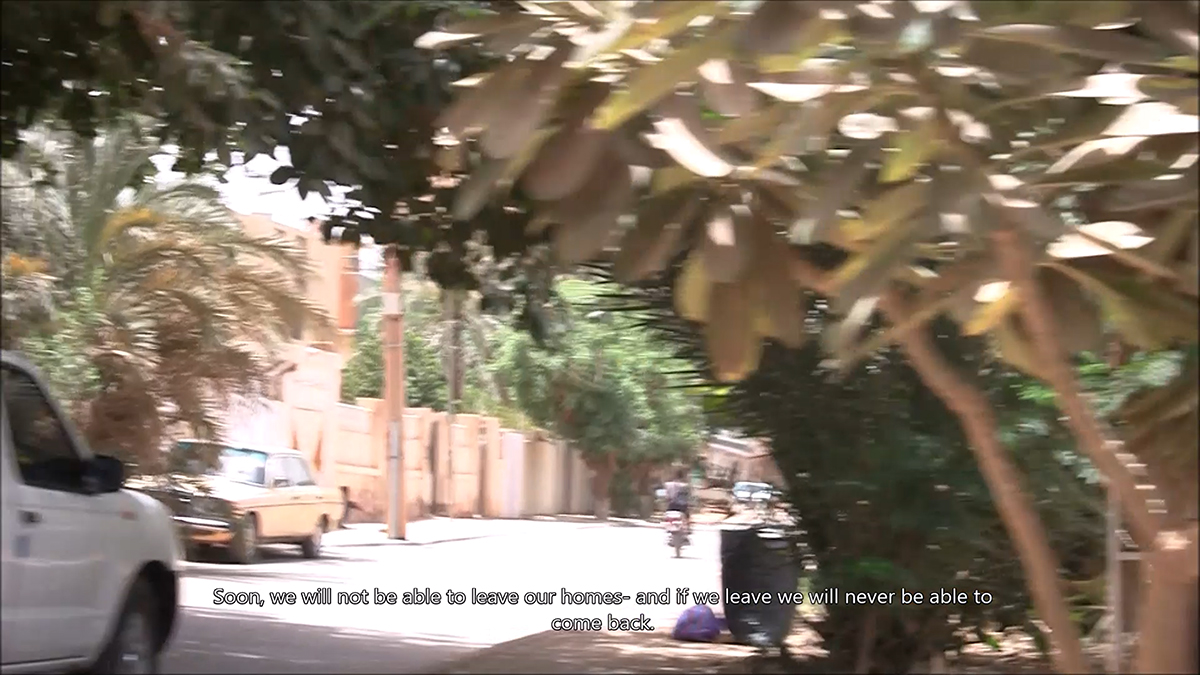 Continue reading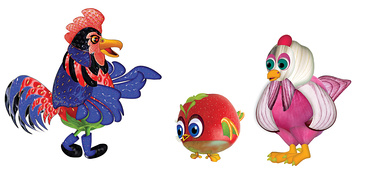 Continue reading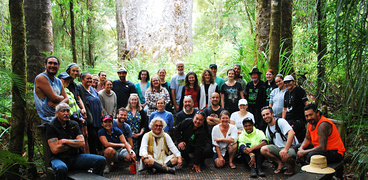 Continue reading