This film is part of the exhibition Shoreline Movements, a program of non-fiction films curated by Erika Balsom and Grégory Castéra (Council), in a space designed by Daniel Steegmann Mangrané, for the Taipei Biennial 2020.

In Scotland's Outer Hebrides, an archipelago where many people still speak Scots Gaelic, the second sight is known as an dà shealladh: a form of experience occurring in excess of the first sight that most all possess, whereby one sees or hears premonitions of events to come, particularly those concerning death. The Two Sights relays the stories of such seers in voiceover, putting them in relation with images and sounds of the area, particularly its natural environment. Many of those who speak recall episodes from bygone years, some dating to before their birth, stories that – like the second sight itself – have been passed down through families. A number of them relay their accounts in Scots Gaelic, a language researchers predict will be extinct within a decade unless significant action is taken. The film makes no judgment as to whether the second sight is superstition or something more, preferring instead to engage in a labour of description. Bonnetta gives primacy to documenting five islands and listening to their inhabitants, raising the question of what connections exist between the faculty of the second sight and the maritime isolation of the Hebrides.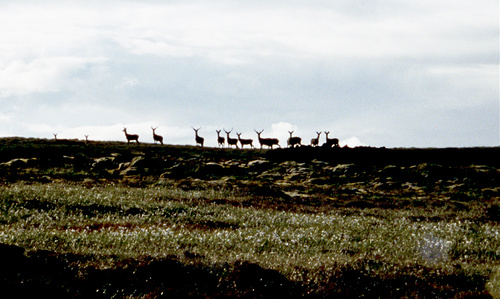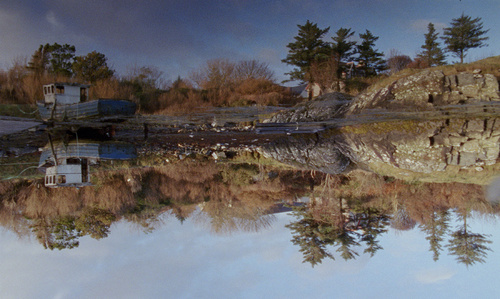 The Two Sights, 2019, 90:00

Writer / Director
Camera, Sound, Editing
Composer
Sound re-recording mixer
Images courtesy of the artist.
Producer
Production
Taigh Chearsabhagh Museum & Arts Centre
UistFilm
Canada Council for the Arts
Distribution
Cinema Guild-North America
Arsenal Institute for Film
Video Art-EU