This film is part of the exhibition Shoreline Movements, a program of non-fiction films curated by Erika Balsom and Grégory Castéra (Council), in a space designed by Daniel Steegmann Mangrané, for the Taipei Biennial 2020.

Filled with hypnotic images of the empty ocean, Meyers's meditative film exquisitely renders the textures, colours, and all-over movements of the waves. The ocean appears as a vast emptiness. But as Herman Melville wrote in Moby Dick, "When beholding the tranquil beauty and brilliancy of the ocean's skin, one forgets the tiger heart that pants beneath it." Meyers reminds us, putting her sublime visions of the oceanic expanse into dialogue with quotations and representations that attest to its rich history in a cultural repertoire of signs. She draws on American literature of the nineteenth century, monuments, paintings, and museum exhibitions to offer a portrait of the beauty and violence of the Massachusetts coast. The ocean is at once a blank void, an historical archive, a screen for the projection of the dreams and nightmares of those who remain on land.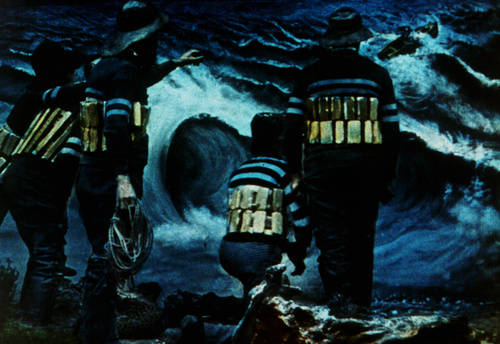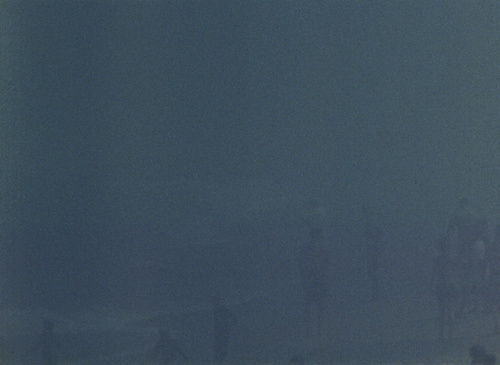 blue mantle, 2010, 34:00

A film by
Images courtesy of the artist.
Production
The Filmmakers Collaborative
The LEF Moving Image Fund
The Film Study Center, Harvard University
The Museum of Fine Arts Boston
The French Atlantic Cable Museum (Orleans, MA)