This film is part of the exhibition Shoreline Movements, a program of non-fiction films curated by Erika Balsom and Grégory Castéra (Council), in a space designed by Daniel Steegmann Mangrané, for the Taipei Biennial 2020.

For Patricio Guzmán, water is a medium of connection. Through this flowing motif, he creates of constellations of meaning that illuminate what is shared between the sea and the stars, as well as between the decimation of the indigenous tribes of Patagonia following the arrival of European settler-colonialists in the nineteenth century and those tortured and disappeared during Augusto Pinochet's dictatorship in the 1970s. Using interviews, archival materials, and spectacular depictions of landscape, The Pearl Button assembles an essayistic account of Chilean history that rejects heroic narratives of progress and national belonging. Guzmán dwells in an enduring grief for losses that remain too little acknowledged, finding possibilities for reparation and commemoration in the nonlinear temporalities of cinematic montage.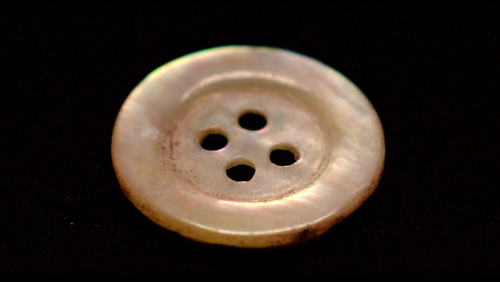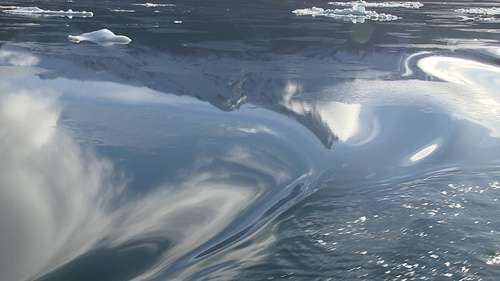 The Pearl Button (El botón de nácar), 2015, 82:00

Writer / Director
Editing
Assistant Director
Sound recording
Music
Miranda & Tobar
Hughes Maréchal
Image
Additional photography
David Bravo,
Yves de Peretti
Patricio Lanfranco
Raúl Beas
Still photography
Martín Gusinde
Paz Errázuriz
Sound editing
Images courtesy of the artist and Pyramide Films.
Producer
Renate Sachse
(Atacama Production)
Executive Producer and Production Coordinator
Line Producer in Chile
Co-production
Bruno Bettati
Fernando Lataste
Jaume Roures Llop
Valdivia Film
Mediapro
France 3 Cinema
Distribution & Sales