This film is part of the exhibition Shoreline Movements, a program of non-fiction films curated by Erika Balsom and Grégory Castéra (Council), in a space designed by Daniel Steegmann Mangrané, for the Taipei Biennial 2020.

Taking their name from the Guaraní "ý berá," meaning "bright waters," Argentina's Iberá Wetlands are the second largest such environment in the world, comprising some 1.3 million hectares of swamps, lagoons, and marshes. Rinland presents lush 16mm images of the flora and fauna of the region, accompanied by a voiceover and on-screen titles that draw from a range of sources: biologists involved in re-introducing animals to the area, Argentinian writers such as the nineteenth-century naturalist Guillermo Enrique Hudson, local knowledge, and the internet. In a critical mimicry of the conventions of the nature documentary, Rinland orchestrates a confrontation between competing ways of making sense of the world, putting pressure on the genre's pretensions to objective explanation. Prying open the space between picture and text, she gestures to the impossibility of producing a description that would fully and faithfully account for the described.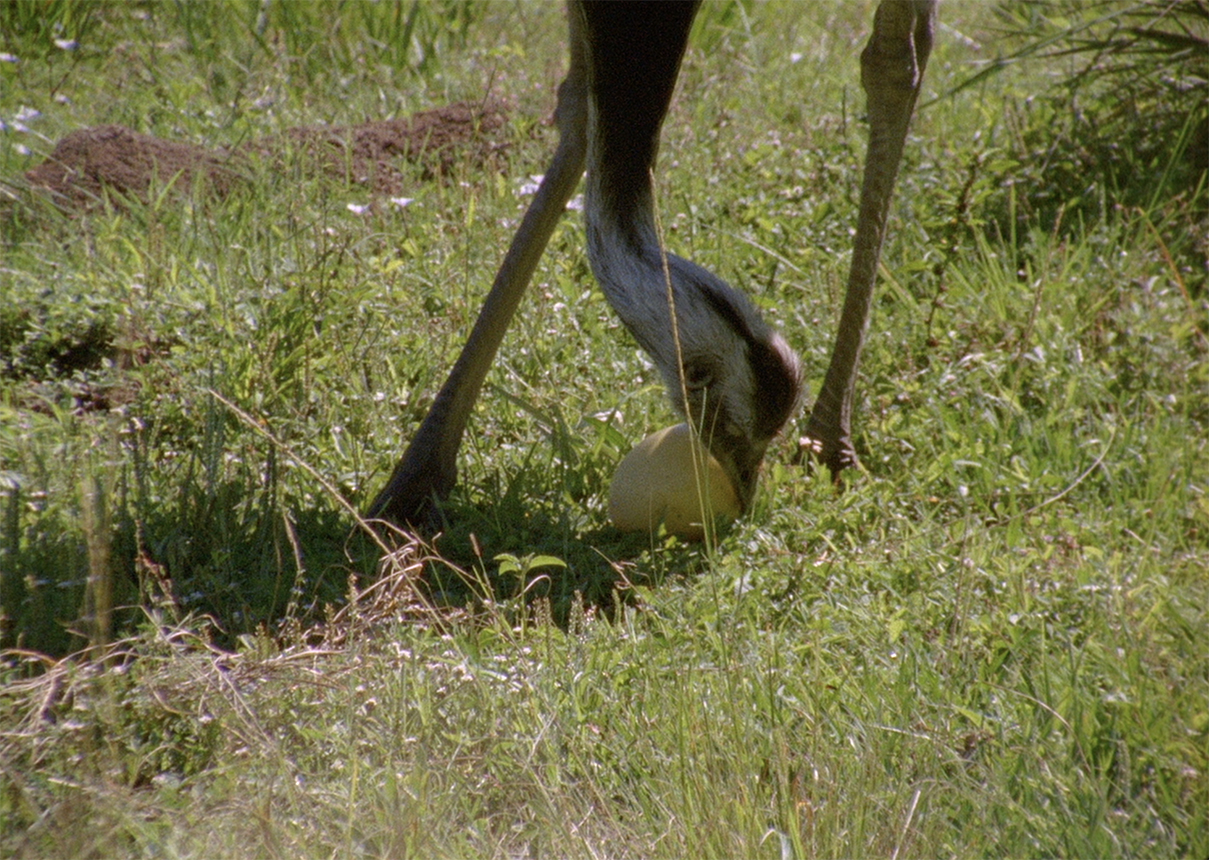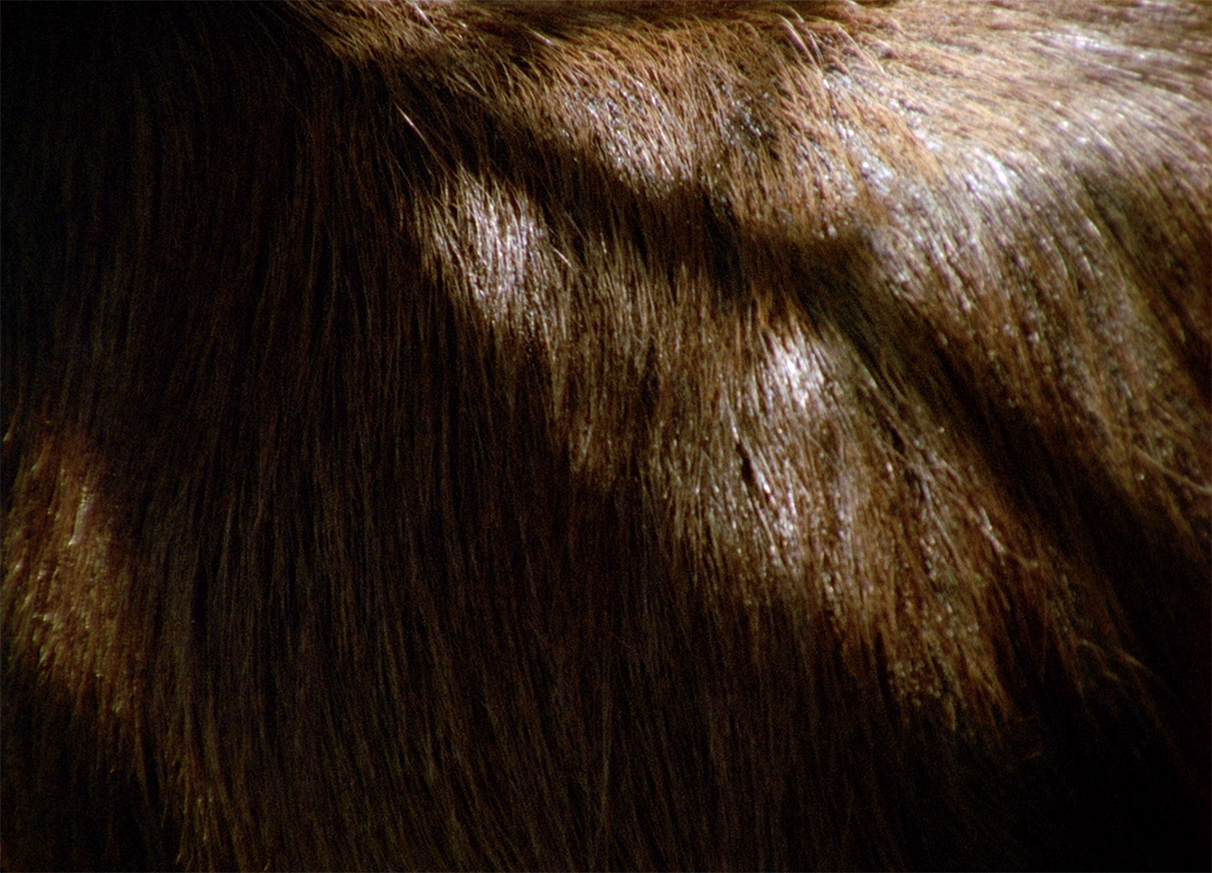 Y Berá – Bright Waters, 2016, 9:37

A film by
With
Animals from los Esteros del Iberá
Sound / Music
Voiceover
Written text
Guillermo Henrique Hudson
Jessica Sarah Rinland
Images courtesy of the artist.
Support from
Arts Council England
London Short Film Festival