This film is part of the exhibition Shoreline Movements, a program of non-fiction films curated by Erika Balsom and Grégory Castéra (Council), in a space designed by Daniel Steegmann Mangrané, for the Taipei Biennial 2020.

In The Blackest Sea, Ahwesh transforms animated news clips produced by the Taiwanese company TomoNews into an eerie indictment of contemporary existence and, more particularly, the circulation and consumption of images of crisis. Accompanied by the melancholic grandeur of Ellis B. Kohs's "Passacaglia for Organ and Strings," appropriated images of oceanic emergency unfurl: water is contaminated, schools of fish float dead to the surface, and boats of migrants capsize at sea. Here, Ahwesh protests the airbrushing of reality, what she has called "the cutefication of our world," and probes the role images play in alternately fortifying or corroding a belief in a shared reality. Recognizable images of recent atrocities reappear as digital animations drained of specificity, as Ahwesh questions the easy digestibility of that which should sear our minds and stick in our throats.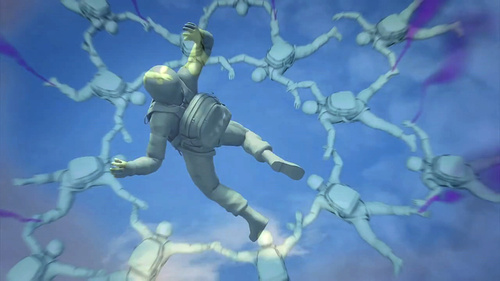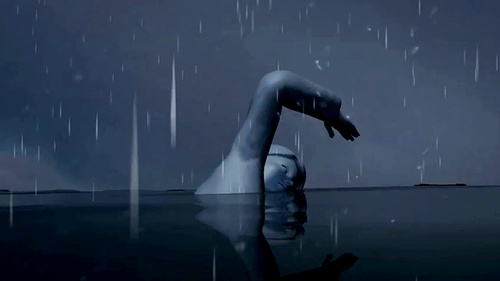 The Blackest Sea, 2016, 9:30

Director
Musical score
Ellis B. Kohs with Passacaglia, for Organ & Strings, K.11
Source images:
Images courtesy of the artist.