This film is part of the exhibition Shoreline Movements, a program of non-fiction films curated by Erika Balsom and Grégory Castéra (Council), in a space designed by Daniel Steegmann Mangrané, for the Taipei Biennial 2020.

A Moon Made of Iron opens with the poetry of Xu Lizhi, a worker at the Foxconn electronics factory in Shenzhen, China, who committed suicide in 2014 at the age of 24. It then cuts across the globe to the waters of Patagonia. The sea appears placid, but it is in fact a sea of desperation, horrendous working conditions, and bodies overboard in liquid graves. Moving between the local and the global, the shore and the deep, Francisco Rodriguez inhabits the rippling wake of dead Chinese workers who attempted to flee their squid-fishing boat off the Chilean coast, far from the first for whom a long maritime voyage was one of no return. In Una luna de hierro, the distant is near and the near, distant.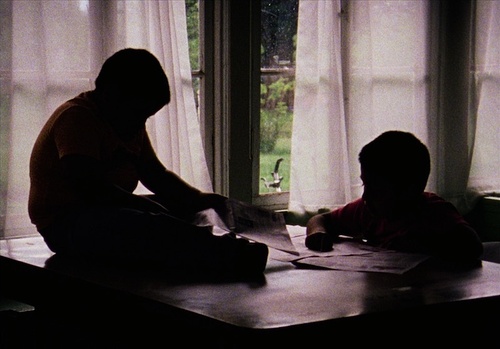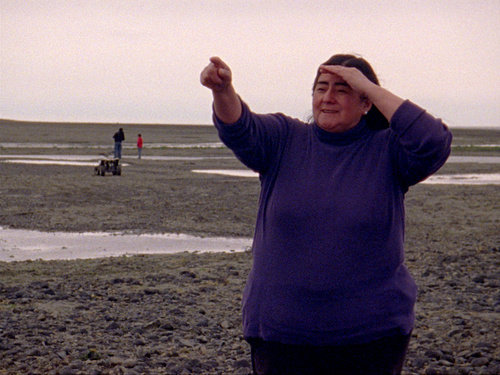 A Moon Made of Iron (Una luna de hierro), 2017, 29:00

Writer/Director
Crew Cast
Carmen Godoi
Onoria Jimenez
Winston Alarcón
Samuel Barrientos
Fernando Ramirez
Julián Ramirez
Sang Won Yoon
Curtis Putralk
Cinematographer
Camera assistant
Sound
Sound editing
Sound Mix
Images courtesy of the artist and Le Fresnoy.
Line producer
Sebastián Sánchez Barrientos
María José Ventura
Executive Producer
Production
Le Fresnoy - Studio National
Distribution company
Le Fresnoy - Studio national
Natalia Trebik