The exhibition Shoreline Movements at Taipei Biennale 2020, was presented within a space designed by Daniel Steegmann Mangrané. This text is an account of the installation by its designer.
The architecture -the landscaping, the gardening- designed for Shoreline Movements tries to create a feeling of 'outside' inside the museum. In Taipei that was achieved through an open plaza and two small pavilions: entering the more private rooms and exiting into a small square created a circulation and a space of its own.1

Inspired by the irregular occupations often found in beach cities where populations grow exponentially in summer and leave the place vacant the rest of the year, or fisherman ports where abandoned boats and outdated fishing gears live in contrast with newer industrial extractive technologies, it seems that shorelines occupations are always in a simultaneous process of decay and reinvention, as in an entropic process affected by the liquidity of the water masses they neighbour.2

Similar to an open air cinema seance, common in popular summer fairs and village festivities, the scenography for Shoreline Movements share with this spaces a flexibility and spontaneous occupation by the visitors.

The floor covered in soil enhances the feeling of being outside and realces the artifice of the museum walls that virtually - but also literally, brick by brick - have been placed to hold a fiction, that of how we represent ourselves.3

If an exhibition is an experiment to articulate reality, to confuse the inside and the outside of the exhibition is one of the first duties of art: the space of the museum cannot be longer a space for the mere accumulation of artifacts, isolated and protected from the outside, but a place where our relations with images and reality is reconfigured.

The importance relies in what happens when leaving those rooms and confronting reality again.
Shoreline Movements is a project by Council.

Daniel Steegmann Mangrané
Spatial design of the Shoreline Movements exhibition 2020
TEXT BY
Daniel Steegmann Mangrané
ON THE OCCASION OF
Taipei Biennial 2020
curated by Bruno Latour and Martin Guinard
Top image : 3D rendering of Shoreline Movements spatial design, Daniel Steegmann Mangrané.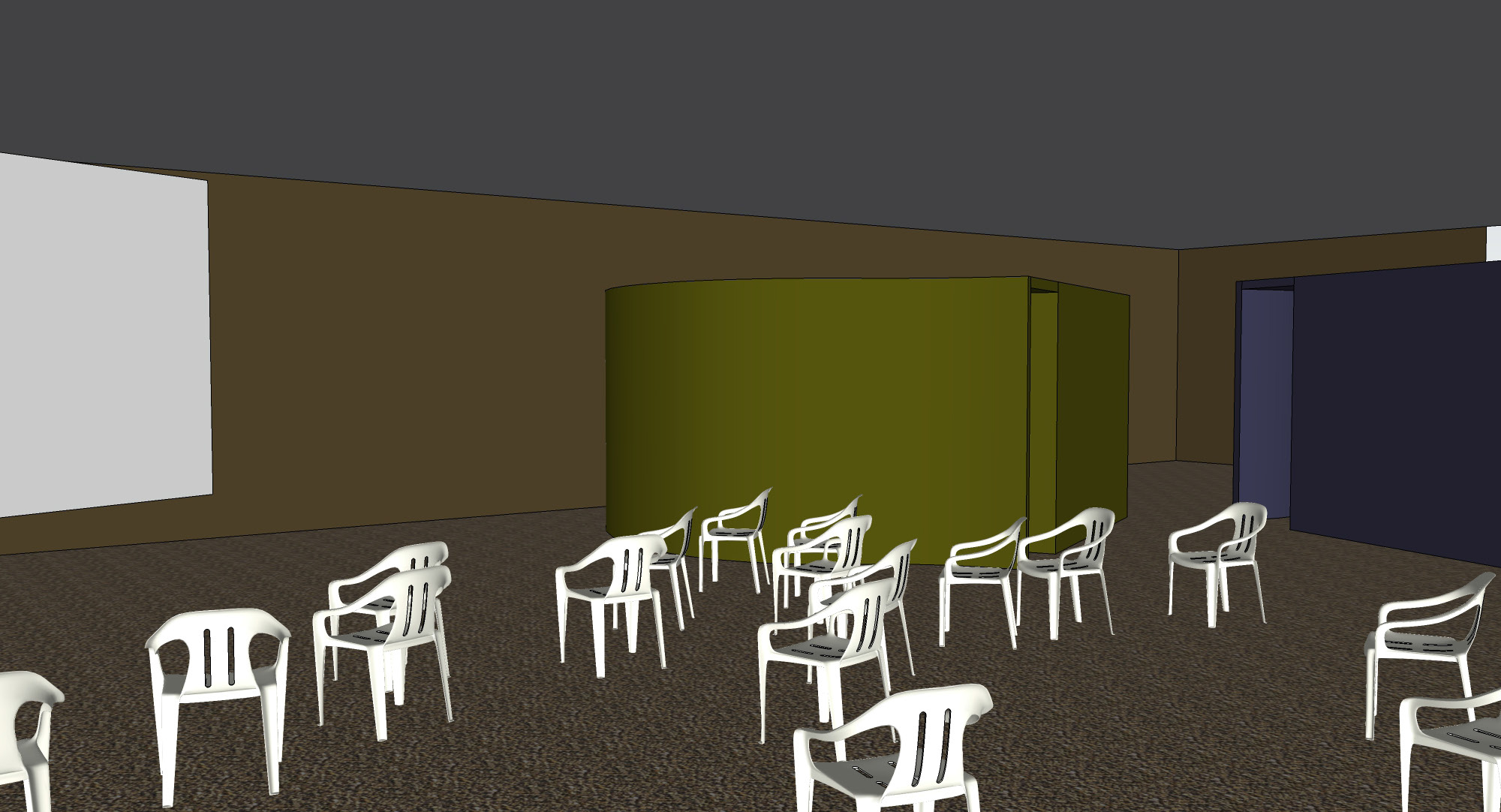 Continue reading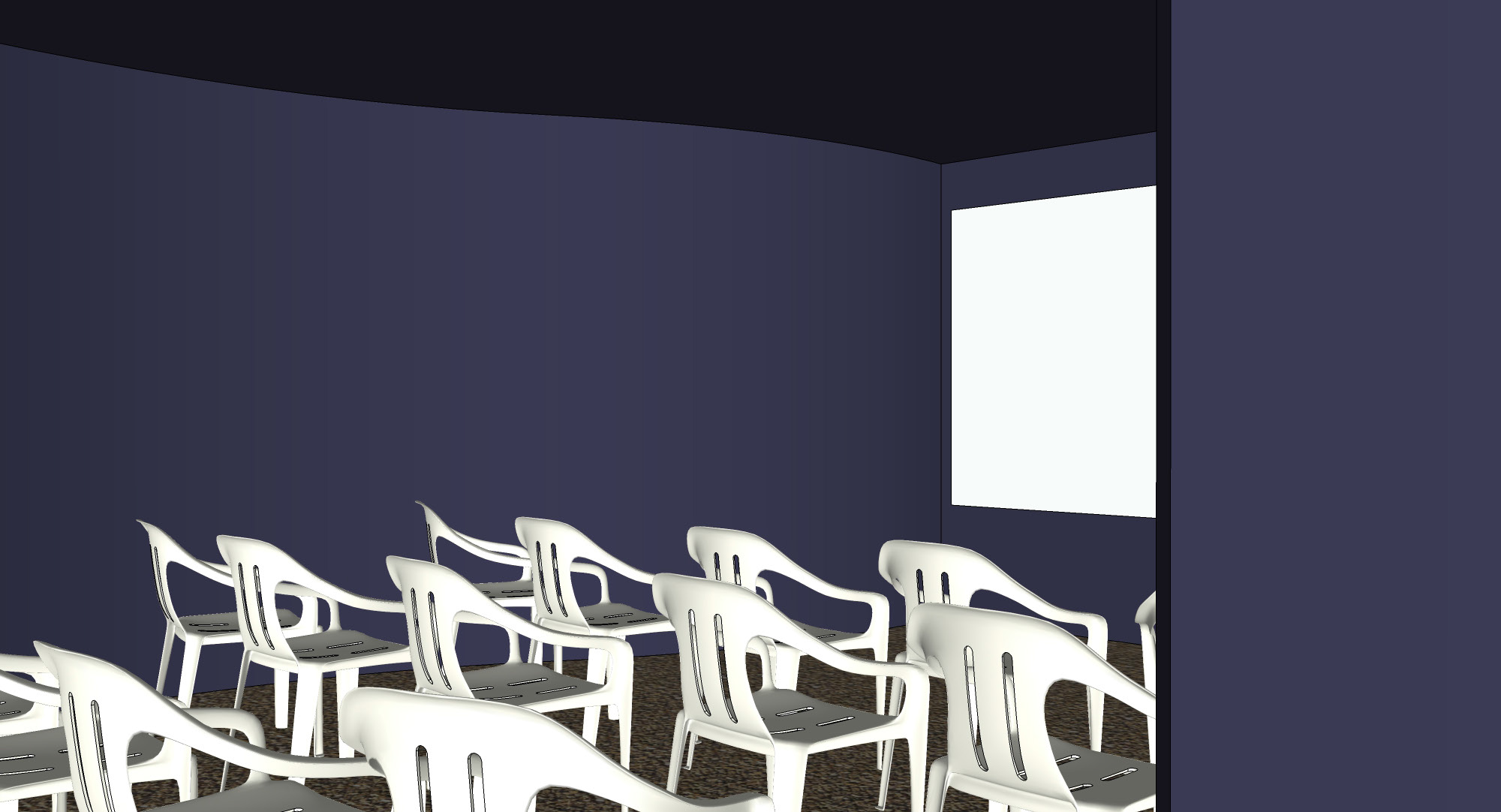 Continue reading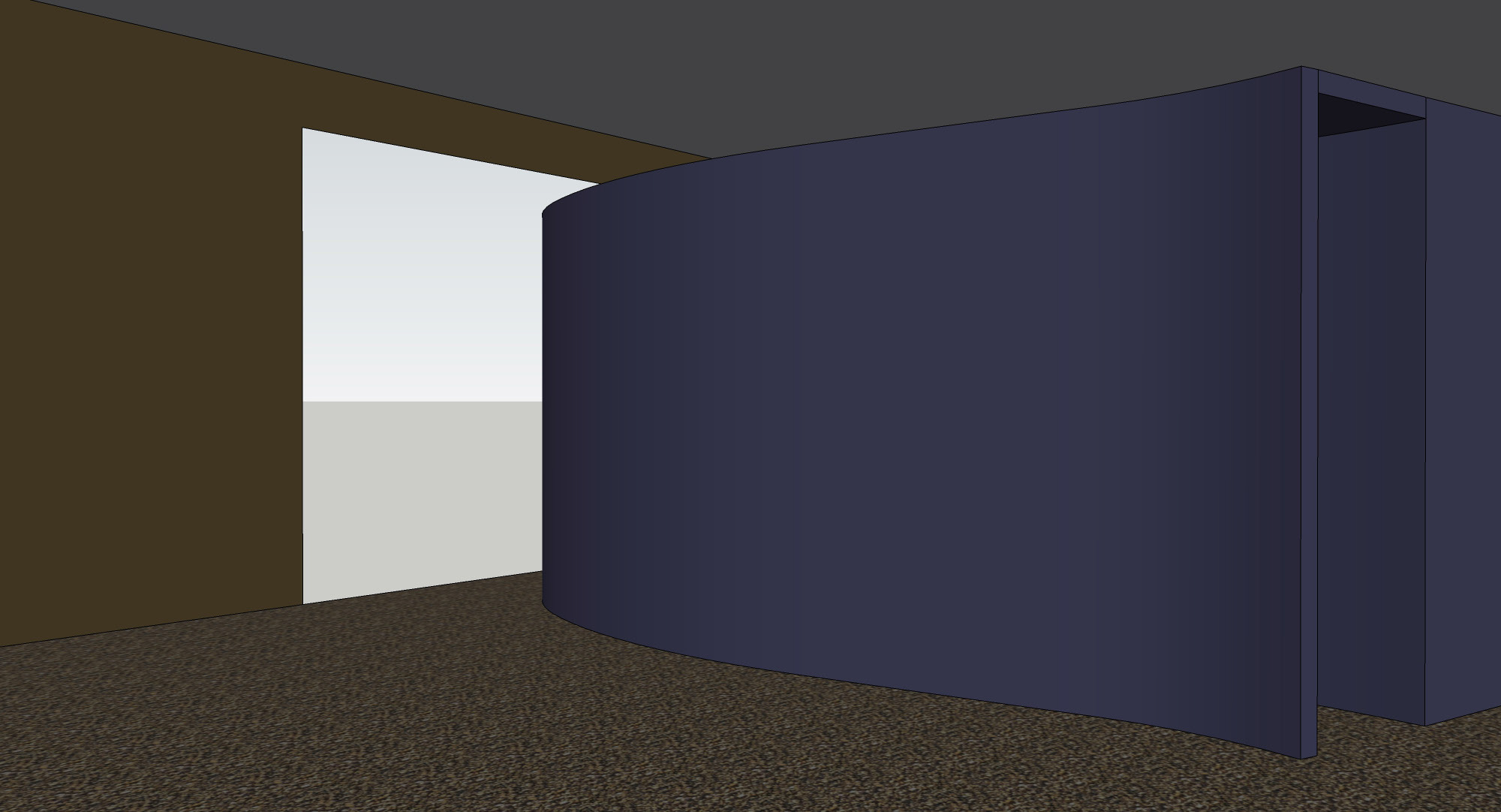 Continue reading