Initiated in 2015 in the frame of the Paris Climate Change Conference (COP21), On Becoming Earthlings explores the attempts of humans to represent the different scales of environmental crises.

The main iterations of the project include the event Blackmarket for Useful Knowledge and Non-Knowledge #18 (2015), the film commission North of The Mountain (2019) by Zhou Tao and the exhibition Shoreline Movements (Taipei Biennial, 2020).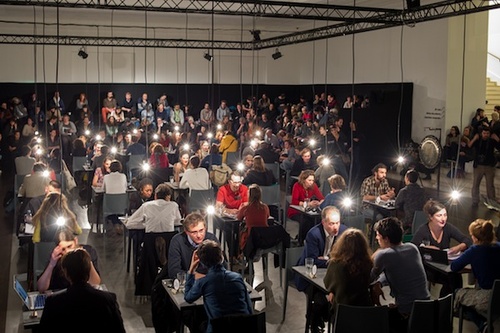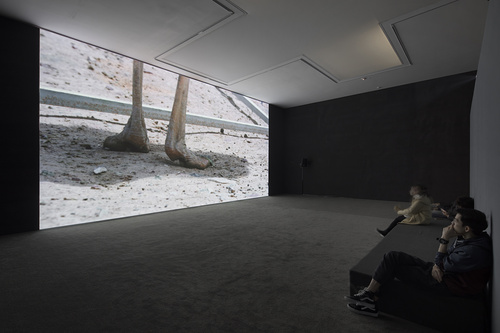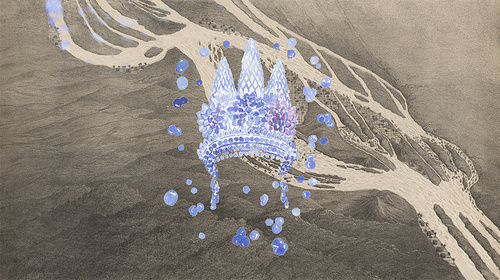 On Becoming Earthlings is a project by Council.
Initiated on the occasion of
Paris Climate Change Conference (COP21)
Supported by
The Nina and Daniel Carasso Foundation
Cover and top image: Zhou Tao, North of the Mountain, 2019, film still