Initiated in 2014 as a commission by the NGO Legal Agenda and arts organisation Ashkal Alwan in Beirut, The Against Nature Journal explores "crime against nature" laws and their legacies in order to foster dialogue on sexual and reproductive rights and rethink nature anew.

The main iterations of the projects include the international symposium The Manufacturing of Rights (Ashkal Alwan, Beirut, 2014), the film commission Deseos / رغبات by Carlos Motta (2015), a touring installation The Against Nature Journal (Contour Biennial, Centre Pompidou, Paris, MAMM, Medellin, 2017) and T.A.N.J. an arts and human rights magazine (2020-today).

More information about the magazine T.A.N.J.: www.theagainstnaturejournal.com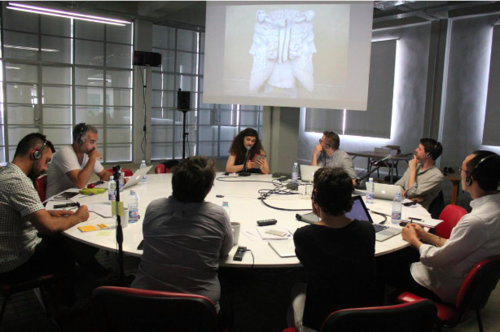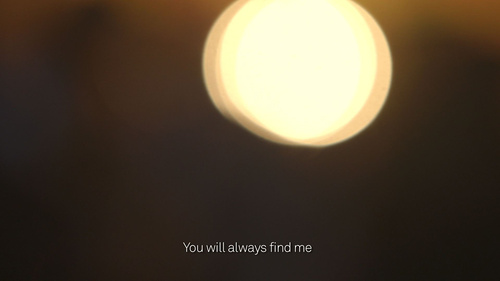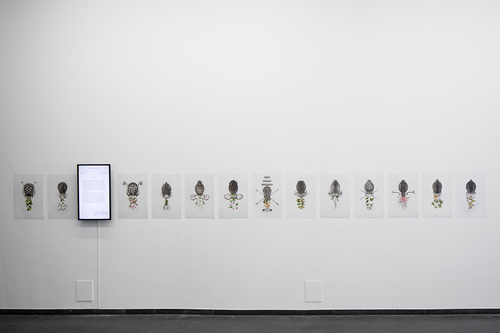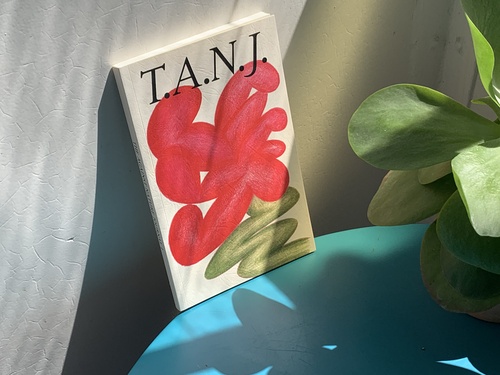 The Against Nature Journal (T.A.N.J.) is a project by Council.

Initiated with

Legal Agenda and Ashkal Alwan, Beirut

Supported by

Kone Foundation, Foundation for Arts Initiatives and Nordic Culture Point
Cover and top image: Carlos Motta, Deseos, film still