On the occasion of the exhibition Infinite Ear at Centro Centro, Madrid, Alison O'Daniel presents New Listeners, installation with sculptures, installations and projections from her ongoing filmic project The Tuba Thieves.

The Tuba Thieves (2013–ongoing) is a film where musicians and concerts are recurring figures. It features stories directly referencing deaf and hard of hearing people's experiences with sound, which include hypersensitivity toward social norms, variations around volume, heightening of other senses, invention of languages, delays in comprehension, frustration, disorientation, humour, and misinterpretation. 1
Sound is shifted away from the ears into visual clues in her sculptures: – Line of Sight (2018), a chain of interlocked and thus silent triangles, The Audiologist's Poem (2018) 2 – a set of сopper casts of the inner ears of hard of hearing people hanging from the ceiling in pairs – and Nyke and the New York Kite Enthusiasts in Santa Monica #2 (2018) – a mobile that acts as the soundtrack of the film projected onto the wall; and her quilts, textile elements traditionally employed to absorb sound.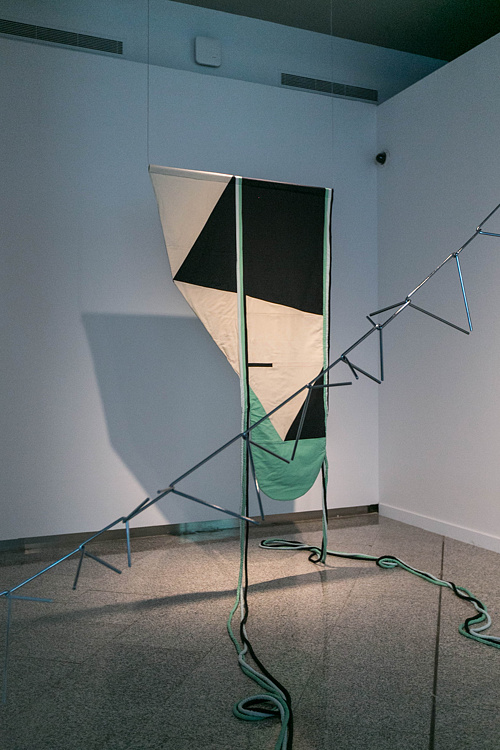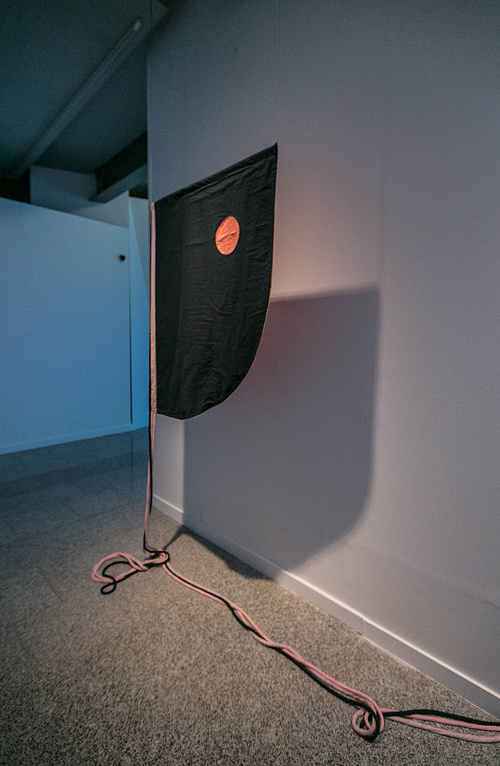 The Tuba Thieves, began after tuba robberies from Los Angeles schools. The story of a Deaf drummer runs parallel to marching band students reconciling with missing sound. The project prioritises Deaf and Hard of Hearing experiences and reimagines the aural world. The artist herself is hard of hearing, wears hearing aids and lips-reads.

The project, in which sound is the main character, is constructed 'backwards': O'Daniel commissioned three composers to create scores, which informed the narrative of the screenplay. The music determines art direction during film production, as well as sculptures and installations in exhibitions. Further, first-hand accounts and real life details from collaborations with marching bands, composers, athletes and actors shape the narrative. Scenes are produced out of order and presented as a series of related, short films with missing information so the hearing audience participation mirrors Deaf and hard of hearing experience.

The Tuba Thieves is a slowly unfolding feature-length film produced and presented in fragments since 2013. As O'Daniel completes scenes, she presents segments of the film within installations of sculptural work that are both formal and functional: the forms refer to the references originally provided to the composers, and the materials are often acoustically reflective, absorbent, deadened or sound-dampening.

The Tuba Thieves, HD Video, 16mm, VHS
(2013 – ongoing)

written, directed and edited by
musical score by
Christine Sun Kim
Steve Roden
Ethan Frederick Greene
Starring
Cinematography by
Meena Singh
Soraya Sélène Burtnett
Judy Phu
Exhibitions (selection)

2019
CentroCentro
Centre Pompidou

2018


Garage Museum of Contemporary Art
Los Angeles Nomadic Division

2016



Art in General
Bergen Assembly
The Hammer Museum

2015



Centre Contemporain d'art Passerelle
A purpose-built installation of the piece will be shown on the occasion of the exhibition Infinite Ear, CentroCentro, 2019

Produced by
Supported by
Art Matters
Center for Cultural Innovation
Foundation for Contemporary art Franklin Furnace Fund
Hammer Museum
Art in General
Rema Hort Mann Foundation
Grand Central Arts
FLAX (France Los Angeles Exchange)
Los Angeles Nomadic Division.


Top image: The Tuba Thieves, installation view in Infinite Ear exhibition, 2019, ph. CentroCentro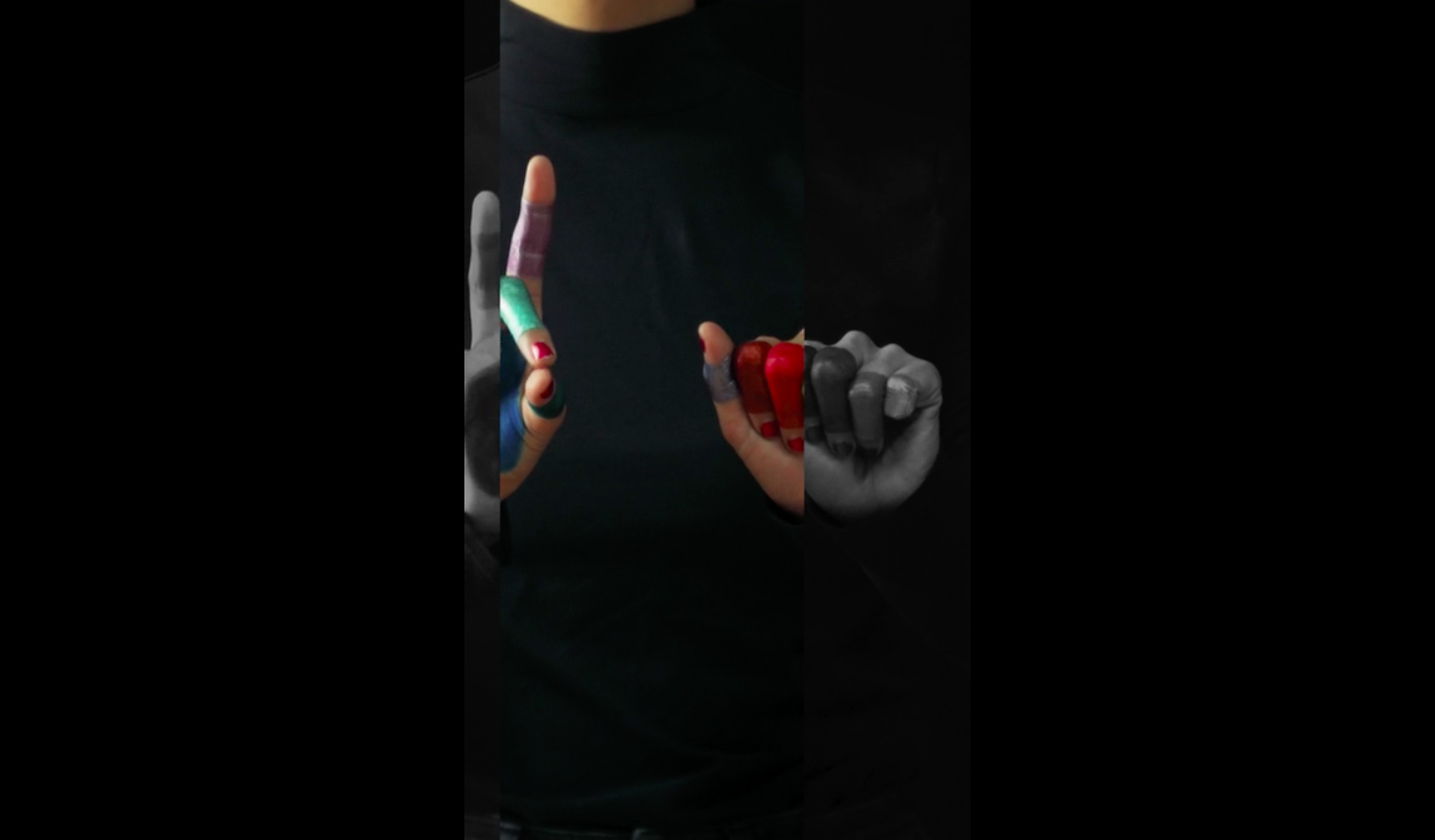 Continue reading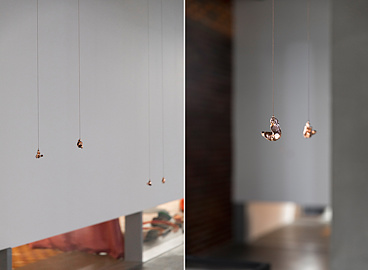 Continue reading